I can't believe we're headed back to school soon and that it's almost time for the first day of school already! Summertime seems to get shorter and shorter each year! Back-to-school means that it's time for those obligatory First Day of School photos, so we've got you covered with a cute set of free printable First Day of School signs for preschool through 12th grade! Even better, if you're a professional procrastinator (like me!) and you always wait until the last minute to do things, no worries! You can print these back to school signs right before the kids head off to school and still manage to snap a few precious First Day of School pictures for posterity. One of my favorite things to do is look back at those photos each year and see how much my kids have grown!
FREE PRINTABLE FIRST DAY OF SCHOOL SIGNS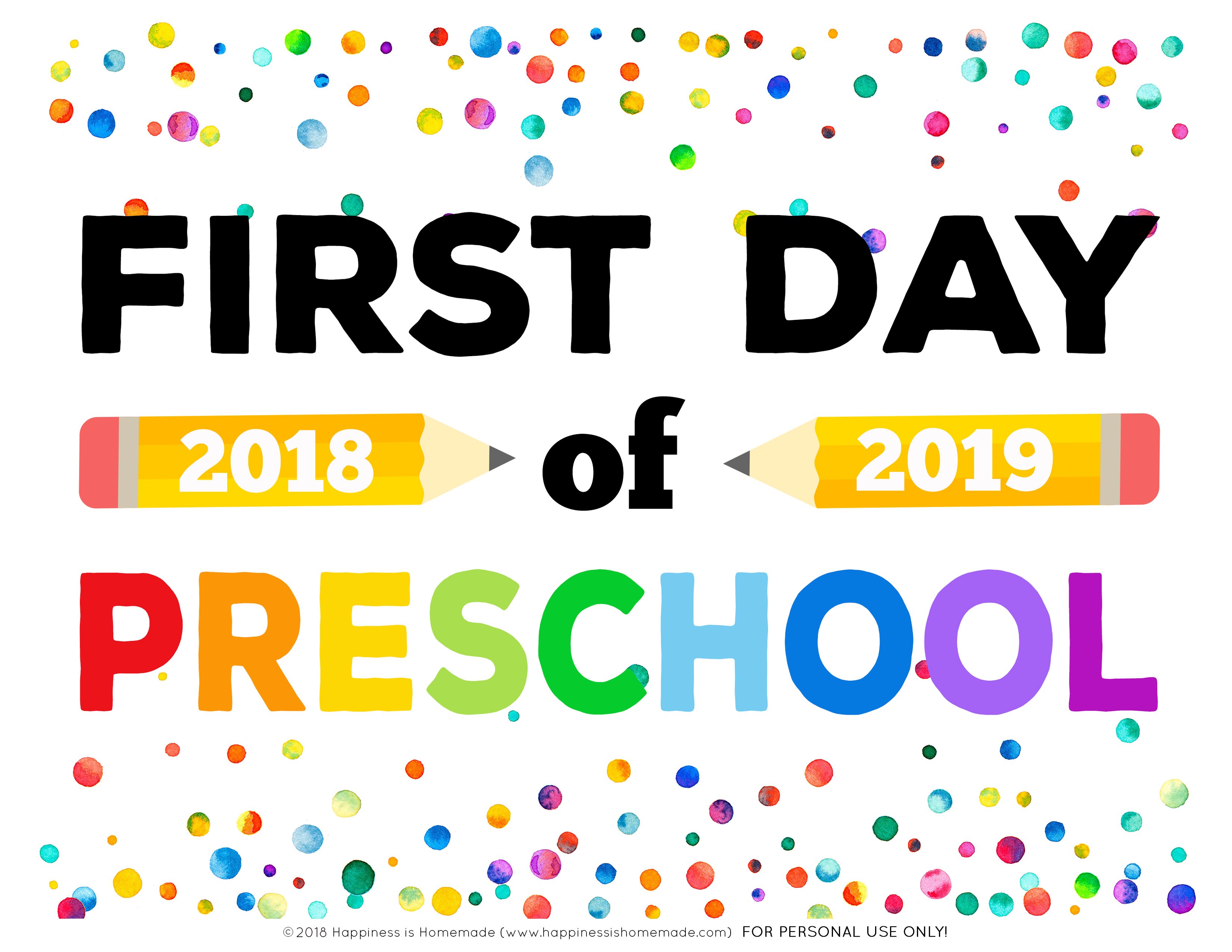 The set includes back-to-school printable First Day of School signs for preschool, pre-k, PK, transitional kindergarten, TK, and kindergarten along with all of the numbered grades.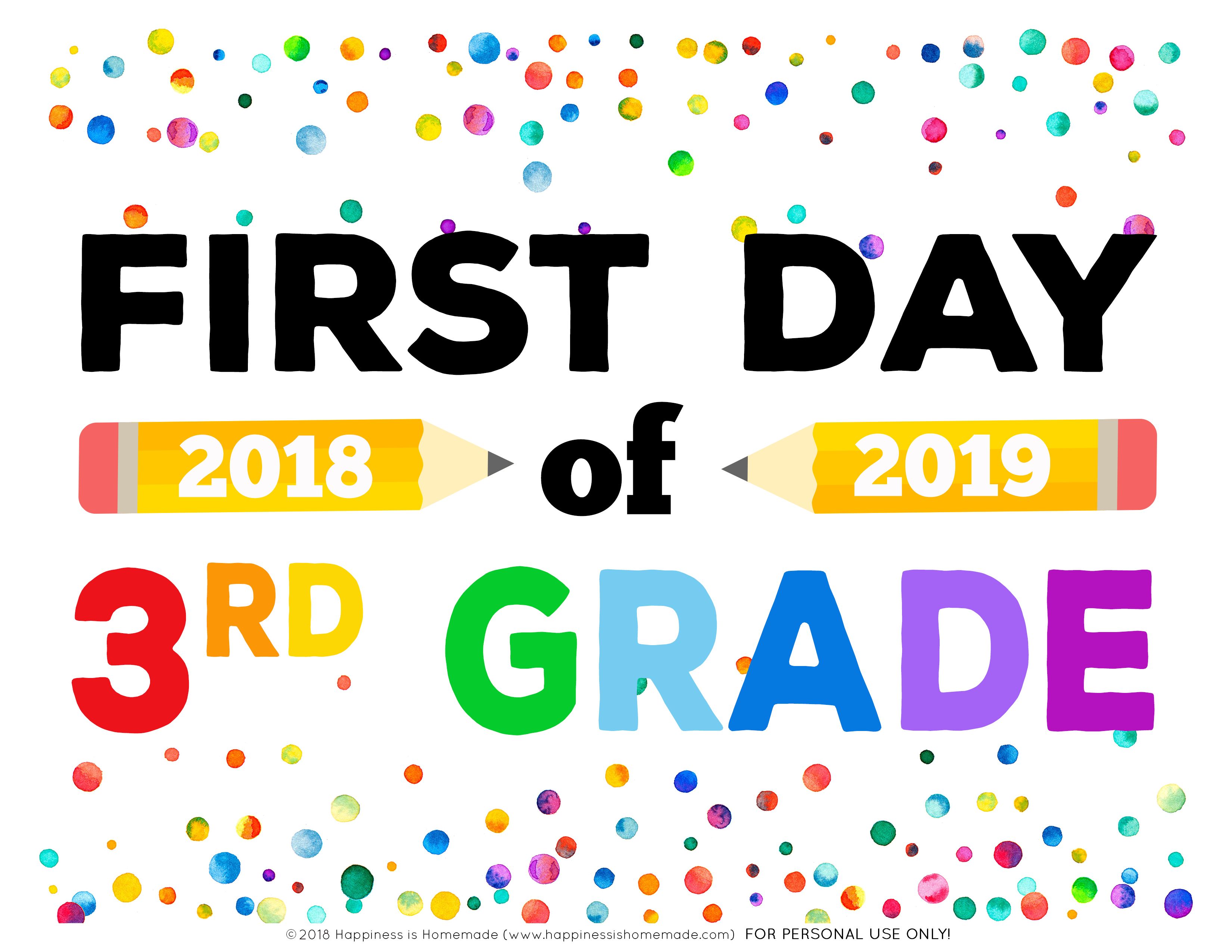 We've got you covered from preschool to elementary school to middle school and all the way up on through high school! I love to print our back to school signs on my HP Envy 5660 printer because it prints colors so smoothly and vividly (and it's a steal of a deal if you don't already have a color printer that you love!)!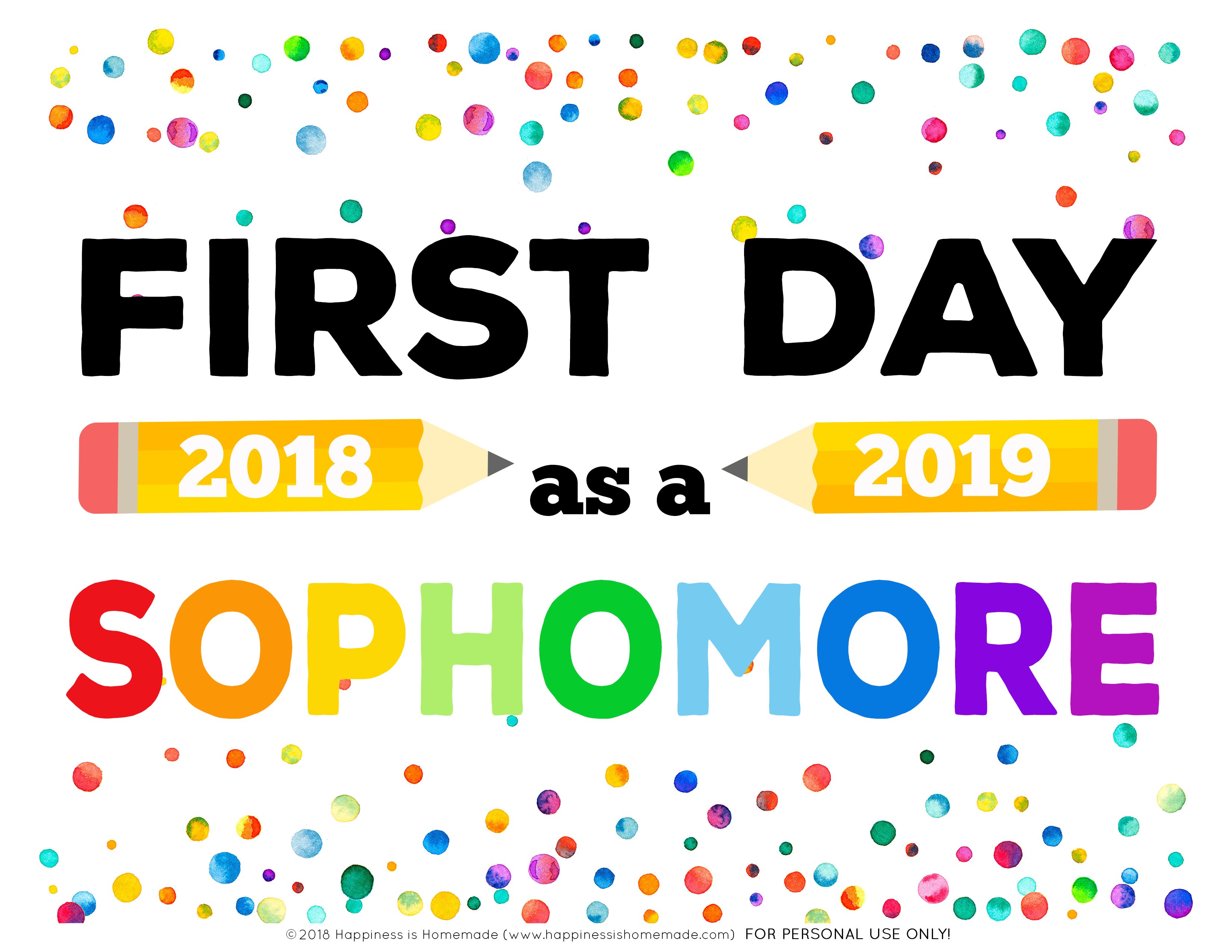 There are even alternative text versions for freshman, sophomore, junior, and senior years (which means that you actually could use these back-to-school signs all the way through college if you wanted to!)!